Our partners share our values and help us fulfill our mission while collectively increasing impact.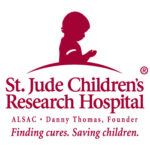 The mission of St. Jude Children's Research Hospital is to advance cures, and means of prevention, for pediatric catastrophic diseases through research and treatment. Consistent with the vision of our founder Danny Thomas, no child is denied treatment based on race, religion or a family's ability to pay.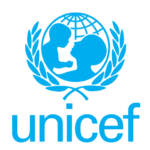 UNICEF promotes the rights and wellbeing of every child, in everything we do. Together with our partners, we work in 190 countries and territories to translate that commitment into practical action, focusing special effort on reaching the most vulnerable and excluded children, to the benefit of all children, everywhere.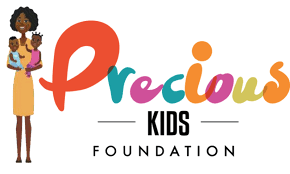 Fundable Humanitarian 501(c)(3) Nonprofit organization based in San Fransisco, CA serving orphans, Widows, Single Mothers and underserved communities in rural areas of Uganda, and across Africa
To empower, inspire and connect women so they become successful entrepreneurs and enjoy fulfilling, productive and abundant lives.
The Beautifully Flawed Foundation (f.k.a. Friends of Bethany) offers hope to those impacted by the brokenness of this world to overcome through Jesus Christ. The name "Beautifully Flawed" came from the concept that no matter what "flaws" we may have, God loves us and sees us as beautiful. He can use the pains and trials we face in life for a greater purpose.
Contact us about joining our team of amazing partners!
Your generosity helps promote mental health awareness, and advocate for human equality in our community.