Our team of credentialed therapists provides focused, sincere, specialized treatment for a wide variety of mental health challenges.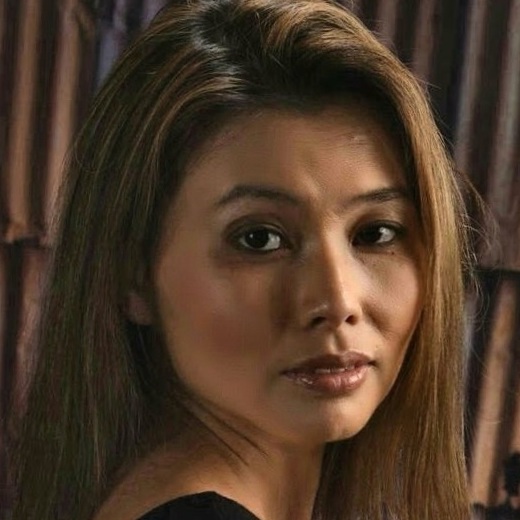 Donna K. Quach
Veteran, President and Founder
She is an Army Medical Veteran and comes from a military family that has served in all branches of the Armed Forces.
Donna is the founder of You Matter Charity Organization and is an activist for mental health care and prevention, veteran rehabilitation and animal rights. Her vision with You Matter movement is to educate the community about suicide awareness and bullying prevention, mainly due to an alarming rate of our nation's epidemic, tragic deaths of celebrities to the massive school shootings. She is passionate about working together to change the culture, and destigmatize mental health; while allowing people to talk about their own challenges, and seek help.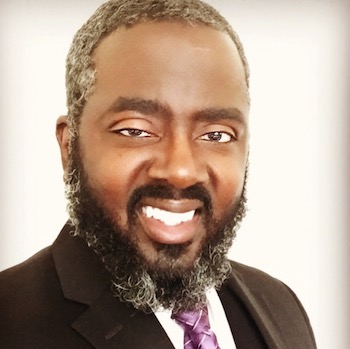 Dr. Abram Milton
Doctor in Clinical Psychology, Board Secretary
Dr. Milton also continues his research on Sleep Paralysis as a member of Social Psychiatry Research Unit at the University of California – San Diego (UCSD) in La Jolla, CA, and his research on Free Arts and Trauma at Fielding Graduate University in Santa Barbara, CA. Major psychological research interest include military, veterans, posttraumatic stress, traumatic brain injury (TBI), trauma, substance abuse, addictions, suicide, men issues, and university counseling.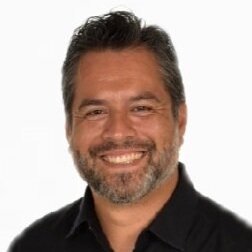 His life experience includes addiction, alcoholism, and substance abuse issues beginning at the age of 14. Since getting sober, he enjoys working with others to overcome their own issues, and he regularly volunteers in group settings for children, teens, and adults. He is an activist for mental healthcare and suicide awareness.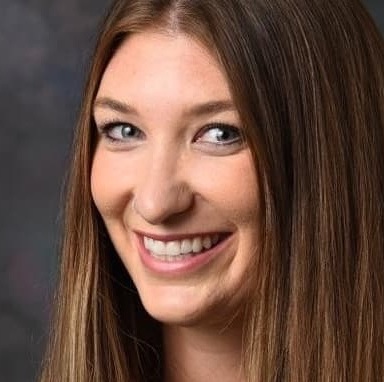 Carrie Fisher
Associate Intern (Associate MFT)
She has a special interest in working with children and adolescents, families, parents, and caregivers. She has provided therapy for children in the school setting and now works with children and adults.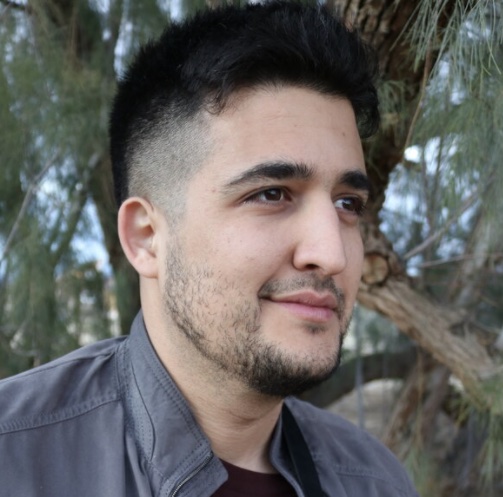 His favorite part in the filmmaking process is seeing the raw edit of a film for the first time, appreciating the vulnerability of the director's vision, and putting himself inside the story, wanting to experience first hand, the drama and emotion that makes it whole. Being of Hispanic decent, raised in the United States, and having lived in Europe, he truly believes the future of filmmaking and the continuation of original ideas lays solely on the collaborative effort of a team fueled by diversity.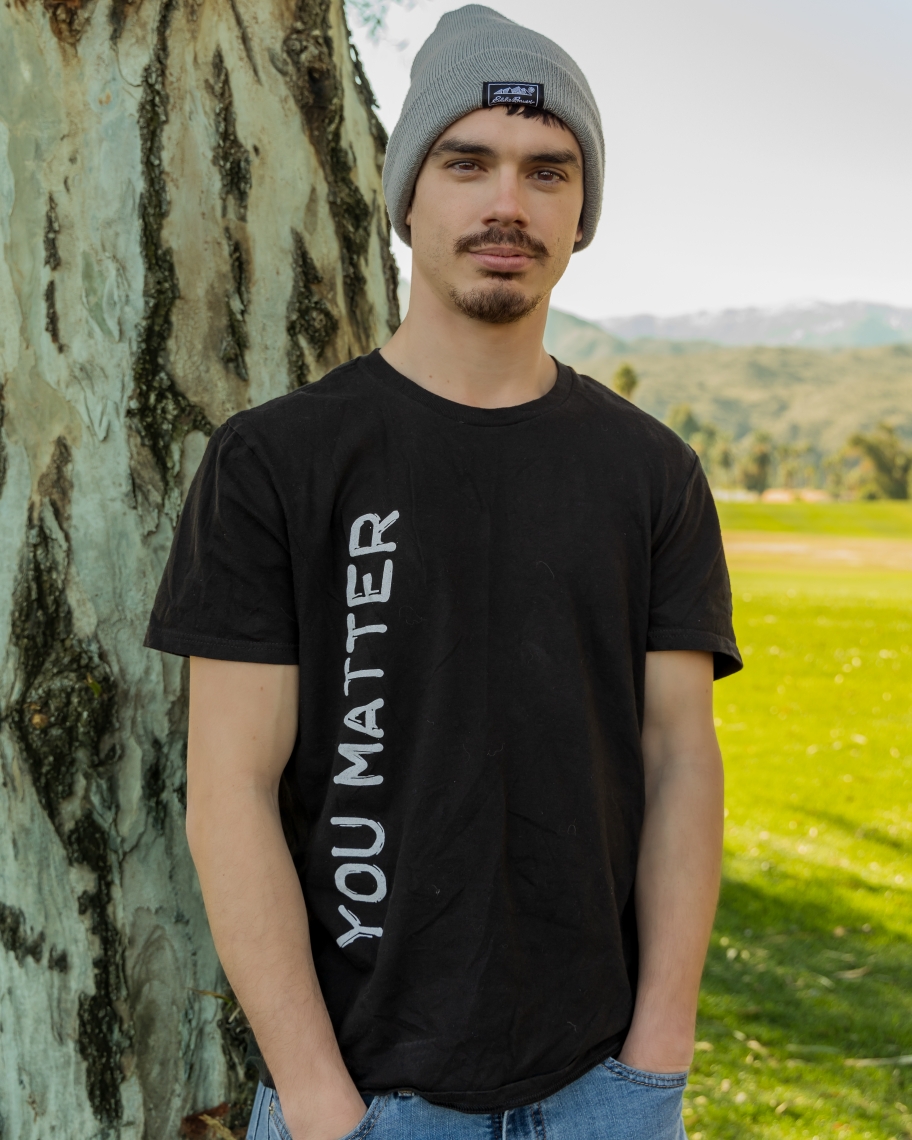 Caleb Young graduated from California State University, Northridge with a BA in Psychology envisioning becoming a licensed clinical social worker working with active duty/veterans. Has a passion for mental health awareness, fitness, and the outdoors.
Interested in becoming a member of our team?